Celebrities Who Pulled Off The Casual Look With Style
Being stylish doesn't necessary mean wearing a three-piece suit or a little black dress. Gone are the days when style was measured by how formal one looked. The formal look has finally paved a way for a casual, yet chic ensemble. And today, more than ever before, we see so many celebrities carrying off this trend almost effortlessly. Be it on the red carpet, or on movie sets, here are some celebrities who are totally pulling off that casual look while setting some major fashion goals for us.
1. If you want to rock the casual look, we suggest you take a lesson or two from Gigi Hadid.
2. No matter what he wears, Bradley Cooper will always look hot!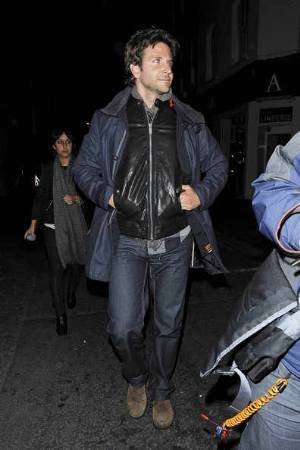 3. Peter Andre + Casual Look = Yum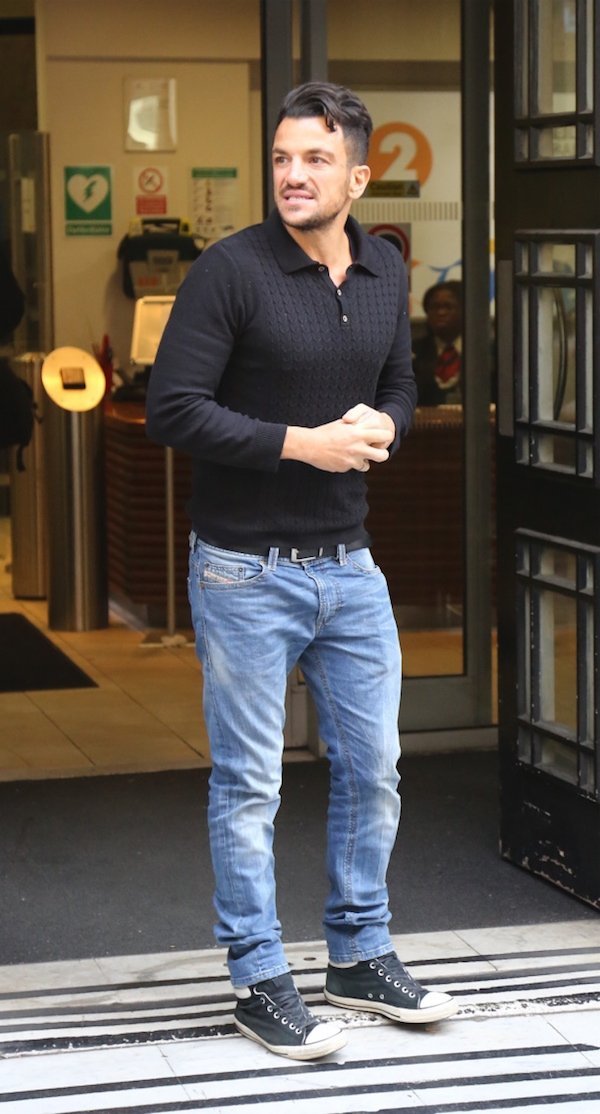 4. Guess who looks super cute while sporting a casual graphic tee? Parineeti!
5. No one has ever carried off the chic yet casual look better than Deepika Padukone!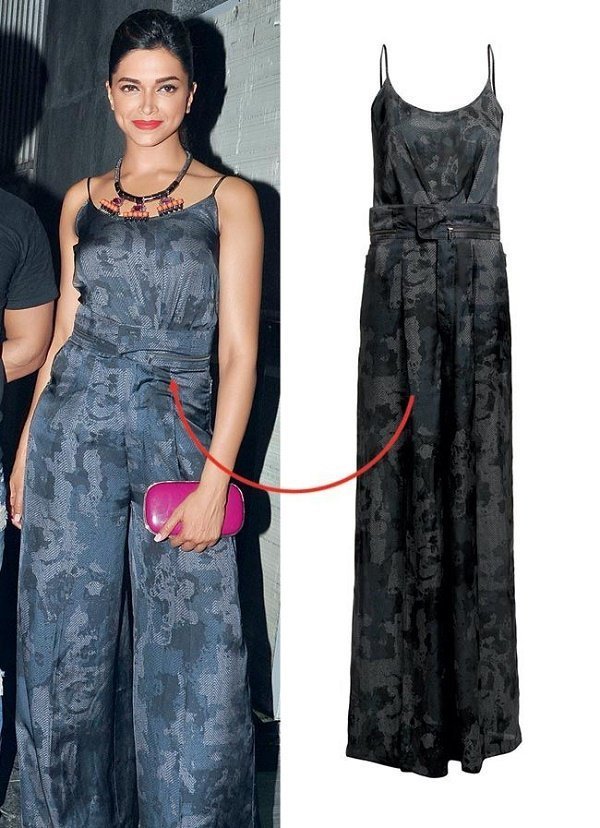 6. Kangna Ranaut totally sizzles in a pair of jeans and a t-shirt.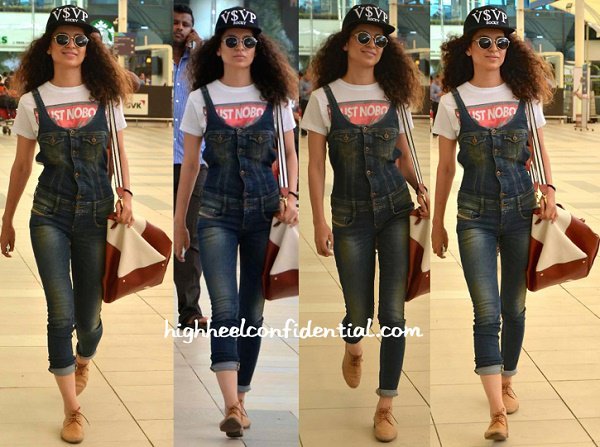 7. Doesn't Shahid Kapoor look absolutely yummy in this casual ensemble?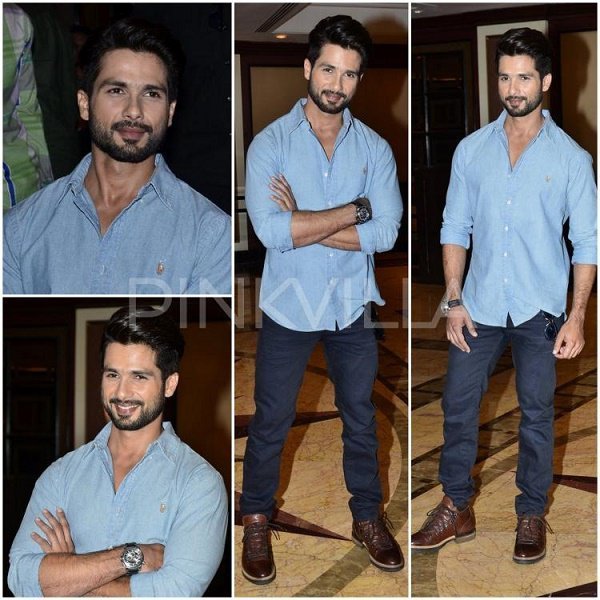 references
http://www.scoopwhoop.com/inothernews/casual-look-celebrities/