Top 7 T-shirts for Women
 It may also be the fact that no matter what the body type of them is, there is typically a style of T-shirt that she can find to flatter her figure. Most women do not look stylish in the "boxy," shapeless, typical tee from high school. Some may be able to pull off that look okay, but there is no reason to when there areso many fabulous T-shirt varieties. By trading in the old, tired, worn out T-shirts for an updated T-shirt, a person can update their look in an instant. However, no T-shirt is complete without the right   jeans, and   accessories. Fashion blogs all over the web, as well as popular fashion magazinesall give pointers on rocking an ordinary t-shirt in some awesome ways.
1.V-neck 
A  V-neck T-shirt is a T-shirt that has a neckline cut into a "V" shape. This neck style is a good addition to any woman's wardrobe. The cut can flatter any body type, and give the shirt a more stylish look. The depth of the "V" in the neckline of the shirt can vary greatly. It is a good idea tosave the lower cut V-neck T-shirts for evening, or weekend looks. According to many popular fashion blogs, this look layered along with a cardigan, or boyfriend blazer to show just enough skin for a sexy look, but to remain modest. A V-neck is generally inappropriate for the workplace.
 2.  Scoop Neck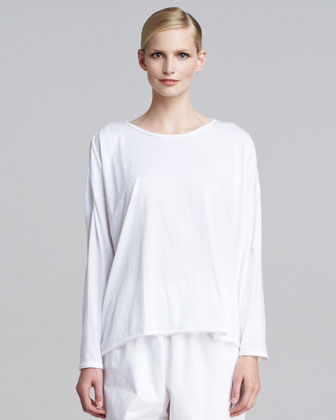 A  scoop neck T-shirt, found mainly in women's T-shirts only, is a good addition to a wardrobe. This style of T-shirt is one that can be dressed up, and down with ease. A scoop neckline is a rounded neckline that can vary in how low that it scoops. Some scoop neck cuts can extend low on the front of the woman, as well as down the woman's back as well. This exaggerated scoop neck is best suited for an evening look. However, typical fitted scoop neck T-shirts are used along with a nice  blazer for casual workplace attire.
3. Crew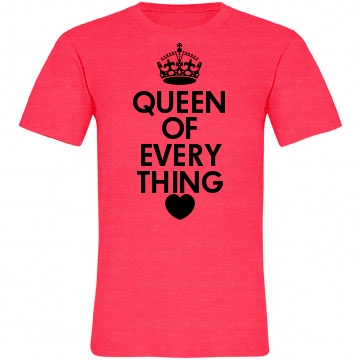 A  crew neck T-shirt is a practical look that can easily be dressed up or down. This neckline is a great choice for a casual shirt for the workplace, because of its modest neckline. In addition, theyare comfortable enough for everyday wear, and come in a variety of styles. For the most stylish look, it is important to choose a crew that is fitted, but not too tight. A crew cut neckline typically does not look good in a loose fit. A loose fit is best for a V-neck or boat neck T-shirt instead. Another important factor in having the right look is the length of the crew, which should be the right length for the other parts of the ensemble and for the occasion. Available in many colors, a crew T-shirt is a staple that every woman should own.
4.Raglan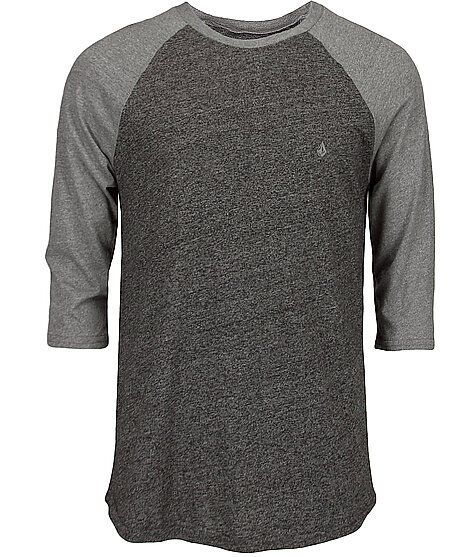 Made popular by the use of this style by baseball players, a  raglan T-shirt is a way to give a wardrobe a fun, and flirty look when worn properly. A raglan T-shirt can be long sleeve, or 3/4 length in the sleeves. In addition, the sleeves on the body of the shirt make a diagonal stitch in lieu of straight up and down. The body of the shirt is most often a solid neutral color, such as white, or black. The sleeves are generally a color contrast to the body of the shirt. While this style is the "real" raglan look, many designers have introduced their raglan interpretations. With these, there are no rules as to the color. These shirts just usually have longer sleeves, and have a fitted, yet flowy feel to them. To wear a raglan shirt, pair it with a pair of skinny jeans, bangles, and Roman sandals.
5. Graphic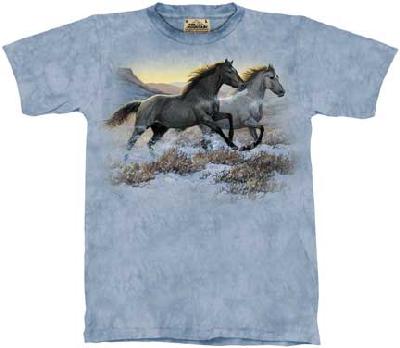 Graphic T-shirts are a staple of college campuses, according to one of the top online college fashion and beauty magazines. However, graphic T-shirts are not just for college wear. Many people are required to wear a graphic T-shirt of some kind to work. Although graphic T-shirts may seem to limit the style of an outfit, there are many ways to make a simple graphic tee a greataddition to a wardrobe. A graphic t-shirt is a shirt in which printed on the fabric is an image of some type. This can either be done by screen printing, or directly dying the fabric. There are many types of graphic T-shirts on the market. In fact, some of the hottest looks involvegraphic T-shirts that are reminiscent of T-shirts from decades ago. The trend includes the unexpected pairing of a graphic T-shirt along with a maxi skirt or a bandage skirt. The shirt is best tucked in. Additionally, accessories are a must. The accessories are an important part of the look.
6.Embellished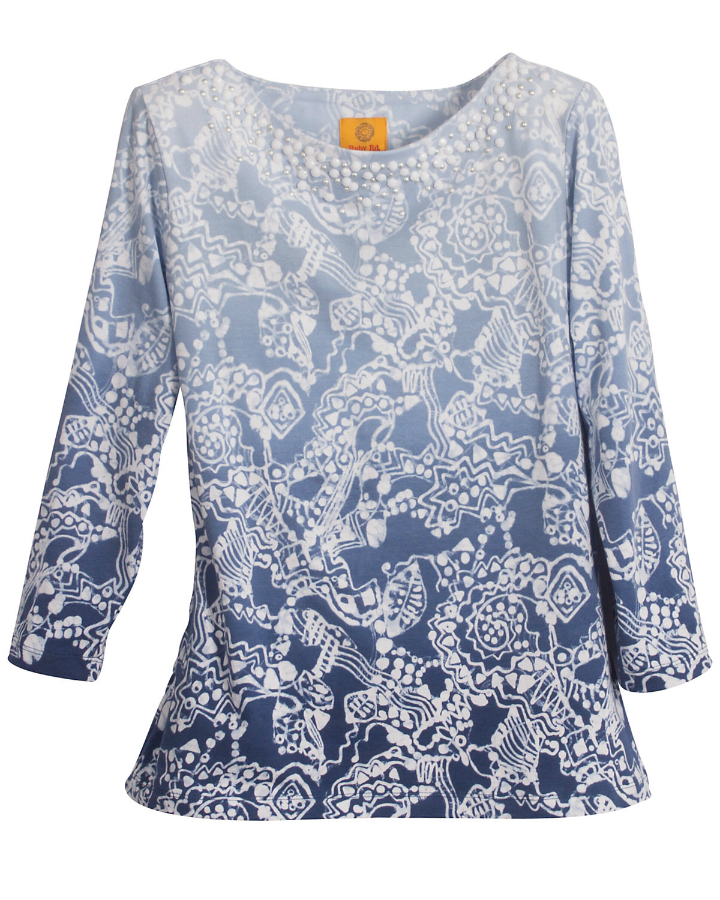 An embellished T-shirt is a T-shirt with items, such as lace, bows, or glitter on it as decoration. These embellishments can make the shirt a more stylish piece to allow it to wear it in a more dressy fashion. These embellishments sometimes form a picture, or a word. The sleeves and neckstyles for these shirts can vary. These shirts are great paired with a cute skirt, headband, and a pair of flats. They have been the target of fashion magazines "must haves" on several occasions.
7. Long Sleeve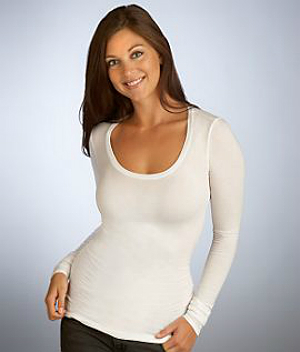 A  long-sleeve T-shirt is a great choice for cooler weather. Although it is not a "cold weather" staple, it is a good option when the weather is cool, but not cold. While sleeves define the style point of long-sleeve T-shirt, it is not the only one. A long-sleeve T-shirt can be any of the mentioned styles, such as V-neck, crew neck, or scoop neck. A long-sleeve T-shirt extends downthe arm all the way to the wrist, and typically ends in either a cuff or bells slightly at the end. A long-sleeve T-shirt looks fashionable with just a little effort. Try pairing it with a pair of skinny jeans, and some chunky bangles.
Source :  http://www.ebay.com/